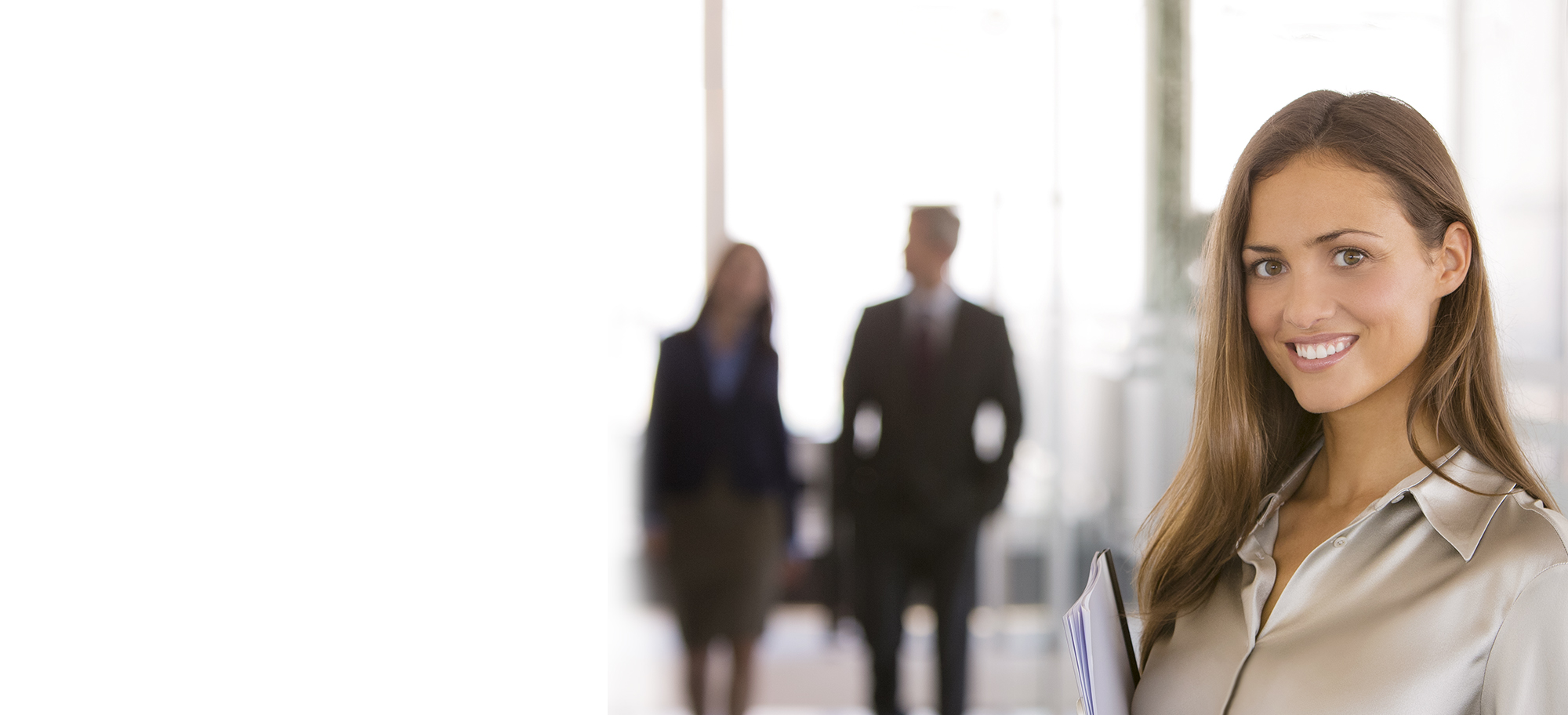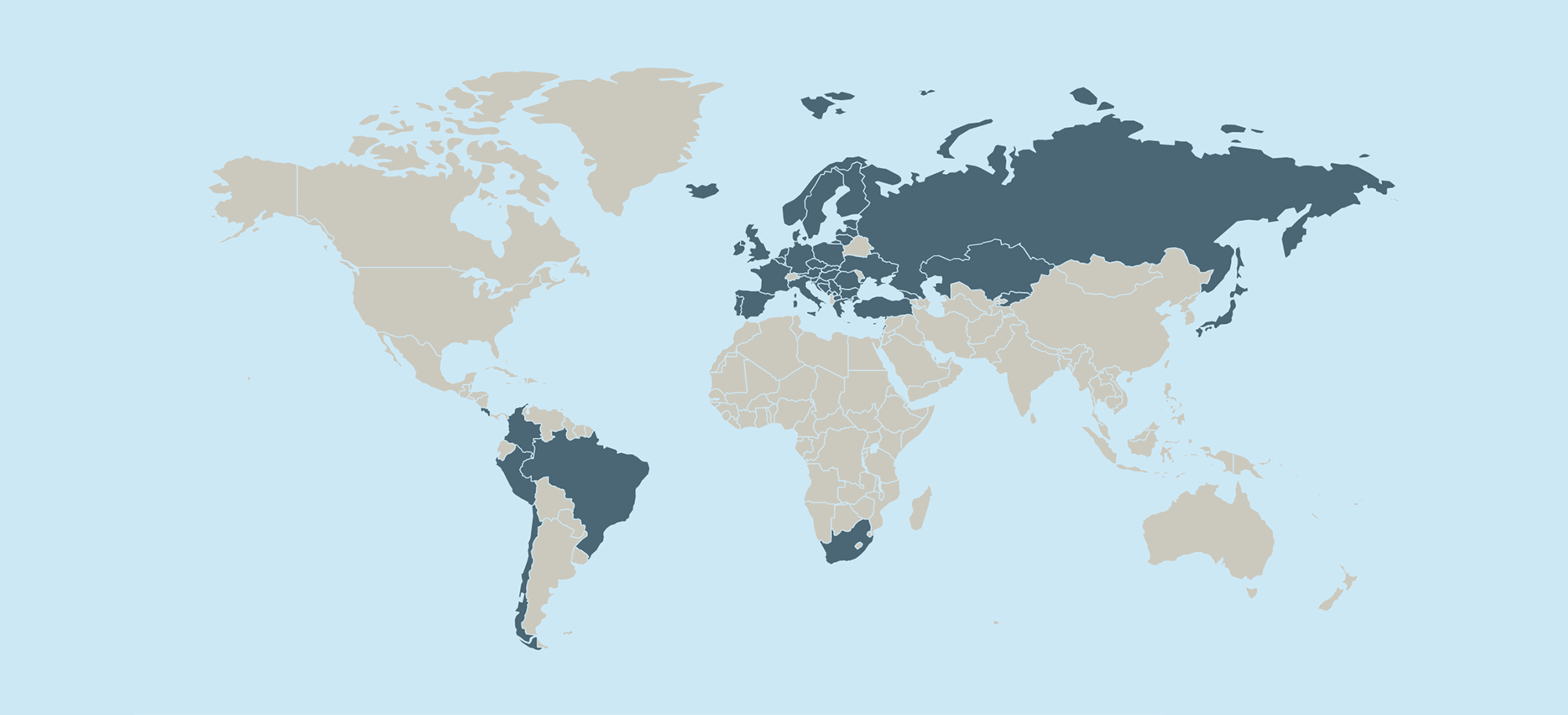 Portucalense Business School: Executive Education
Portucalense Business School: Executive Education
We believe that we must work alongside professionals and companies throughout the professional cycle, establishing strong partnerships that help to meet the challenges arising from the daily transformations of the market, from an innovative, creative, and differentiating perspective, while having a sustainable impact on organisations For this reason, Portucalense Business School seeks to build advanced
Portucalense University admitted as full member of EUA
Portucalense University admitted as full member of EUA
Universidade Portucalense was recently admitted as a full member of the EUA-European Universities Association.
Ana Matilde Castro and Joana Patrocínio, students from the Master's Degree in Tourism and Hospitality, have been awarded two Luís Telles de Abreu scholarships by Associação Círculo de Estudos do Centralismo (Centralism Studies Circle Association).

Portucalense University stands out for the quality and prestige of its teaching staff. Studying in this institution is an asset to our professional future.

I don't regret this decision at all. And I want to say that every day I am more surprised with the dedication that all the teachers have when it comes to preparing us for the world of work. There are countless extracurricular opportunities available to us, which obviously enriches our curriculum. With each passing day my horizons are expanding and I am very proud when I say that UPT has become my second home!

At UPT the quality of teaching provided, the close relationship established with the faculty and the proactivity of the student community are factors that create the perfect climate for the personal and academic growth and development of any student.
Events for September
1
No Events
Events for September
2
No Events
Events for September
3
No Events
Events for September
4
10:00
Events for September
5
No Events
Events for September
6
14:30
16:00
Events for September
7
Events for September
8
No Events
Events for September
9
No Events
Events for September
10
No Events
Events for September
11
Events for September
12
Events for September
13
Events for September
14
09:00
Events for September
15
No Events
Events for September
16
No Events
Events for September
17
No Events
Events for September
18
18:00
Events for September
19
No Events
Events for September
20
No Events
Events for September
21
Events for September
22
09:00
Events for September
23
No Events
Events for September
24
No Events
Events for September
25
10:00 - 18:00
18:30
Events for September
26
10:00 - 18:00
Events for September
27
18:00
Events for September
28
No Events
Events for September
29
No Events
Events for September
30
No Events