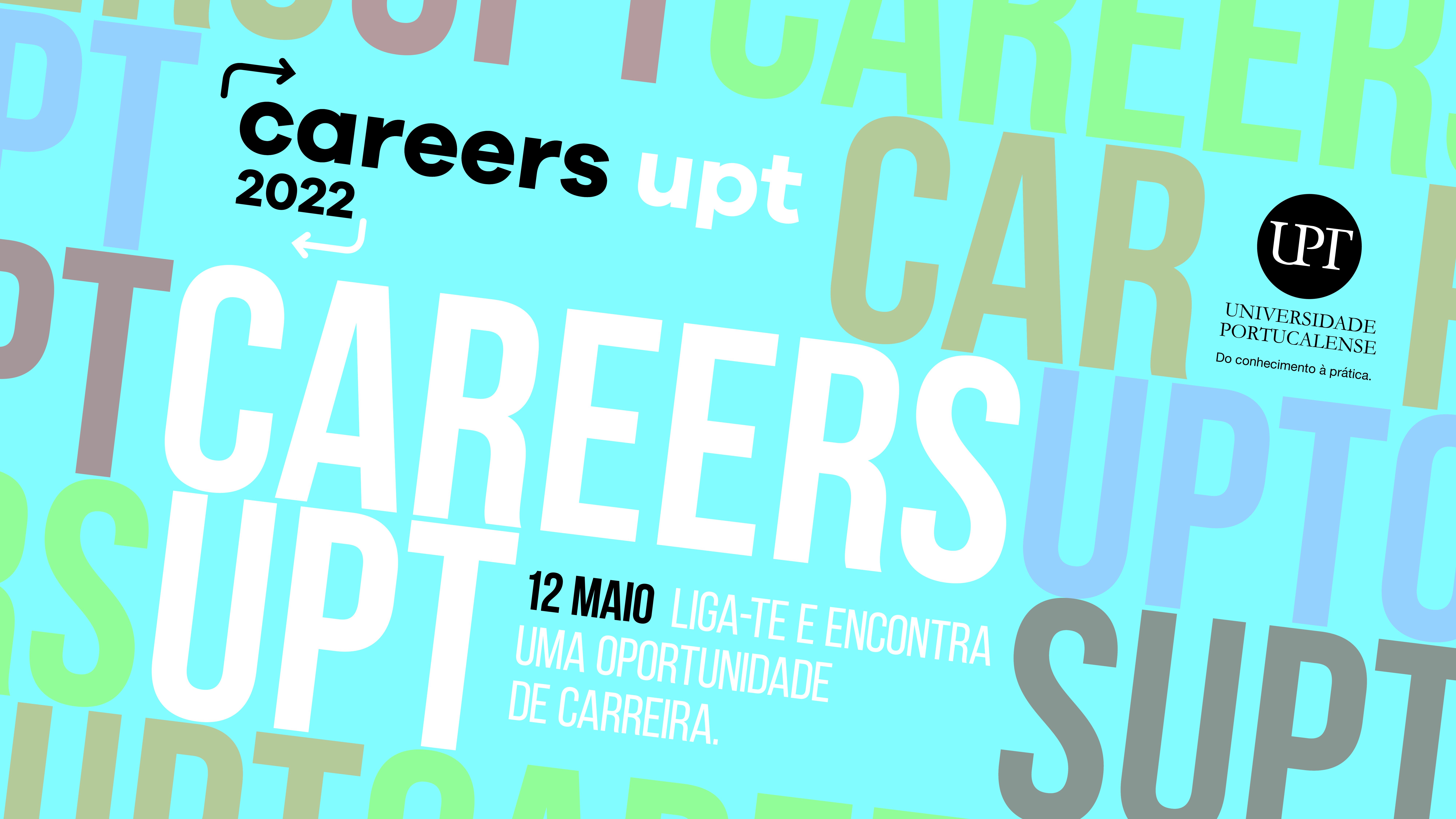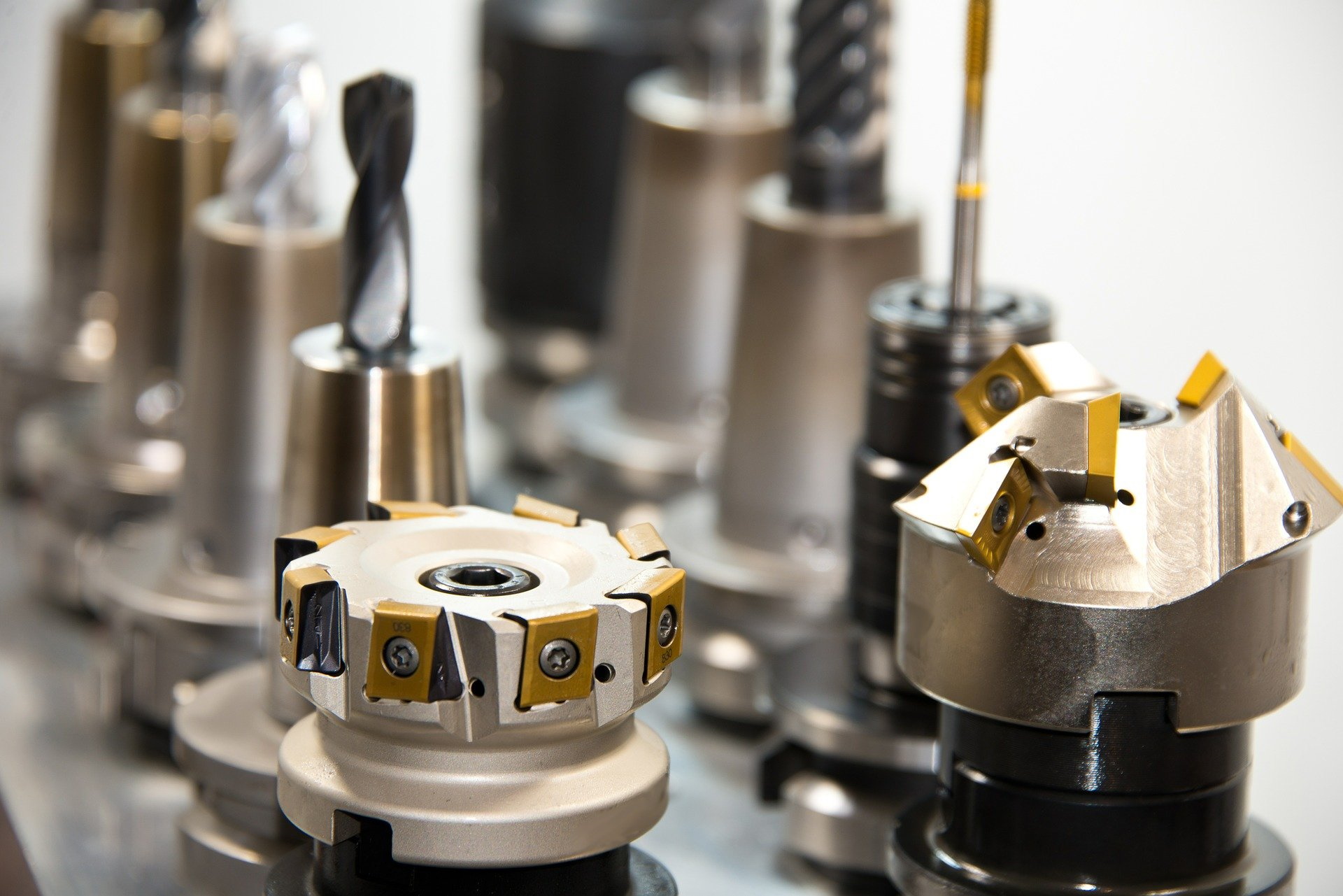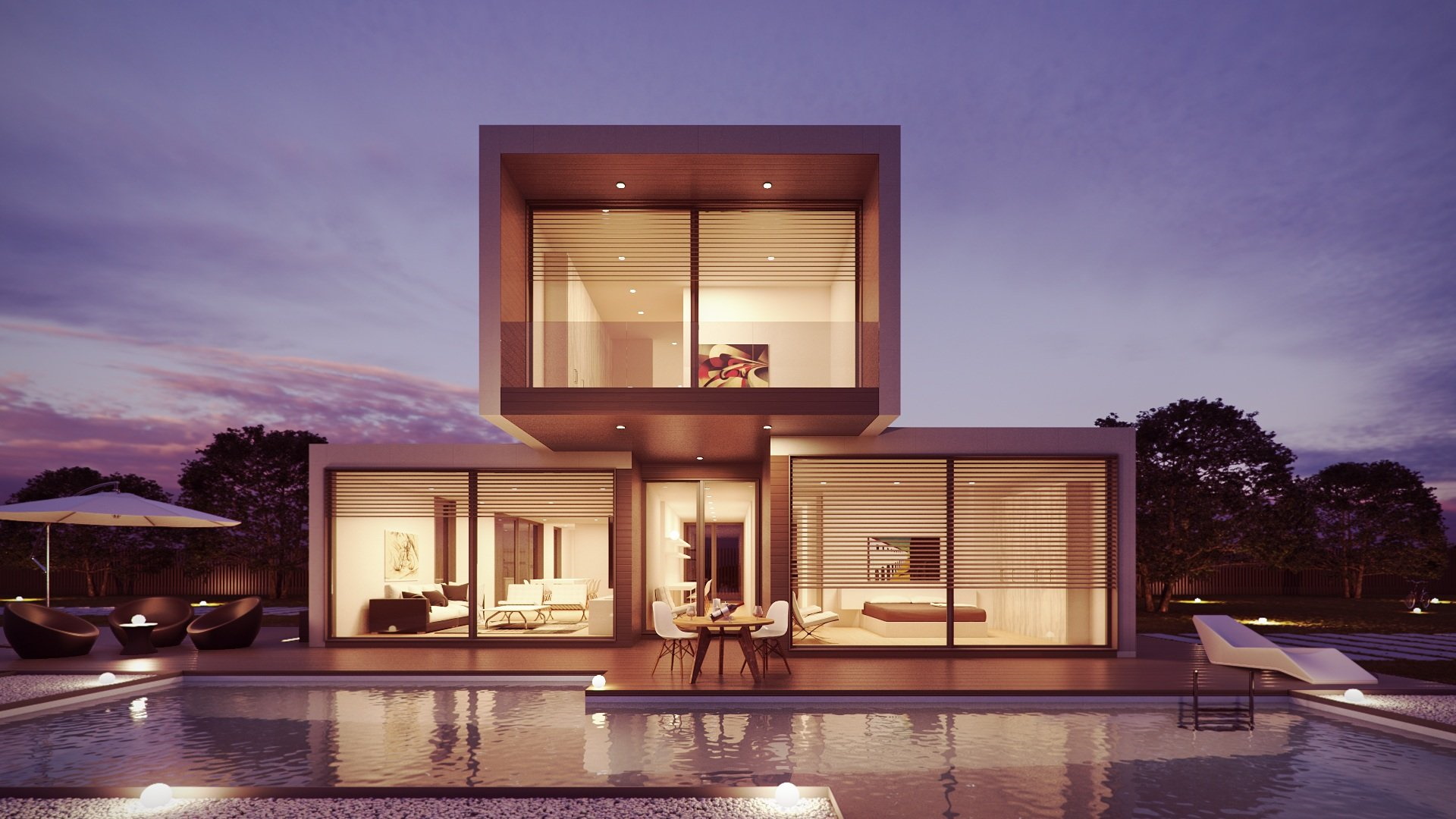 "Careers UPT" Job Fair
Companies and institutions, from several areas, participate in the job fair at Universidade Portucalense - Careers 2022 on the 12th of May.
Miguel Guimarães points out "priorities in health".
Miguel Guimarães points out "priorities in health".
Miguel Guimarães, President of the Portuguese Medical Association, points out the "priorities in health" on 13 May at 12 noon.
New Bachelor in Industrial Engineering
New Bachelor in Industrial Engineering
As of the next academic year, the Universidade Portucalense has a new degree - Engineering and Industrial Management -, which joins the 13 already existing in the various scientific fields.
UPT has two new programmes
UPT has two new programmes
As of September 1st, the Universidade Portucalense has two new features in its training offer for the 2021-2022 academic year: the Integrated Masters in Architecture and Urbanism and the Licentiate in Multimedia and Arts.
The Universidade Portucalense, in cooperation with Burgas Free University, Bulgaria, and a group of cultural organizations, participates in the EURICA research project "Europe ritual cuisine – digital presentation and preservation".
Applications for undergraduate and master's degrees at the Universidade Portucalense for the academic year 2021-2022 are open.

I've barely arrived and I'm already fascinated! For now I am 'dazzled'. The facilities are large, comfortable and recent, with the ability of the teachers to transmit quality information. The atmosphere among students is spectacular! It's not just people from the city of Porto, but a lot of people from different places. These are the things that make me want to go every day to this spectacular University! Thank you

I don't regret this decision at all. And I want to say that every day I am more surprised with the dedication that all the teachers have when it comes to preparing us for the world of work. There are countless extracurricular opportunities available to us, which obviously enriches our curriculum. With each passing day my horizons are expanding and I am very proud when I say that UPT has become my second home!

The University of Portucalense is more than an establishment of Higher Education, it is a true community of knowledge. The main concern of the teaching staff is to develop in their students a critical spirit, to sow interest in the themes analysed in class and to challenge their students to reflect consciously on the problems that are at the origin, the raison d'être of the curricula. I feel welcomed by the institution because here I am challenged to think and not just memorise what others have thought.
Events for June
1
No Events
Events for June
2
No Events
Events for June
3
No Events
Events for June
4
No Events
Events for June
5
No Events
Events for June
6
Events for June
7
No Events
Events for June
8
No Events
Events for June
9
11:00
14:00
Events for June
10
No Events
Events for June
11
No Events
Events for June
12
No Events
Events for June
13
No Events
Events for June
14
No Events
Events for June
15
Events for June
16
No Events
Events for June
17
Events for June
18
No Events
Events for June
19
No Events
Events for June
21
10:00
14:30
15:00
Events for June
22
10:00
11:00
16:30
Events for June
23
10:00
"Sala de Atos" (6th floor)
14:30
Events for June
24
No Events
Events for June
25
No Events
Events for June
26
No Events
Events for June
27
No Events
Events for June
28
14:30
Auditorium 201 (2nd floor)
Events for June
29
10:00 - 18:00
14:30
Events for July
1