UPT does not have any dormitories. We give advice and support you in the search for accommodation.
Do not book through Facebook. Photographs can be misleading and it still may occur that the place is not real and you may be victim of scum.
If something isn't clear, it is necessary to request more information.
It is necessary to confirm what is included in the price.
Avoid transferring money without the guarantee that it is safe to do so.
In case you are planning to come to Porto before your mobility to search your house in loco, these may be good choices to find a place for a couple of days:
If you will be booking your home before coming – which is quite advisable – we give you below some suggestions of sites where to search.
You will find a room in a shared apartment within the range 240€ to 400€, including bills.
Most of the times an accommodation guarantee deposit of 1 month of rent will be asked, that you will get back in the end of the stay.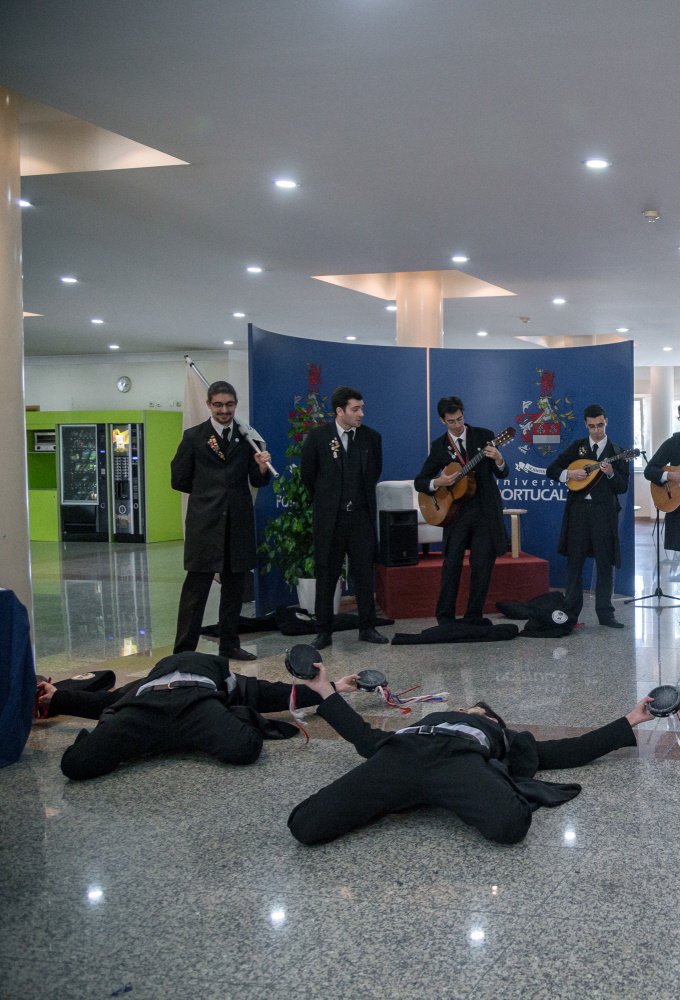 Private Student's Residences