International Volunteering
It is a programme that aims to provide experiences and, besides developing altruistic spirit, enriches personal development as well as multicultural competencies. It is a programme that also aims to develop soft skills.
Each year two to three projects are developed which students can choose from according to their motivations.The specific projects will be developed, personalised and built by the group(s) who enrol. There is a planning and training process before going to the field.
This experience will provide a different growth from the one that family, friends, University may teach, it will be a growth from the inside out and from the outside in.
Allied Volunteers works as a volunteer platform that helps the integration of the refugee population in Portugal.
What help is needed?
Lift tickets and assistance to places such as social security, job centres, schools etc.
English and Portuguese classes for children and adults.
Develop entertainment activities for children (painting, games…).
Organize and distribute donations.
Helping to prepare and organise new activities for children and adults (e.g. vegetable gardens).
The centre is located in the Cristo Rei Seminary in Gaia, near the Gaia train station.
At the moment the centre is hosting more than 60 Ukrainians, 20 of which  are children.
International Amnesty, a non-governmental organization that defends human rights around the world is recruiting for the Face to Face Project.
The project takes place part-time in Porto. Responsibilities, profile and conditions offered and application submission through the form below.
As long as you have completed 30 hours, the Volunteering Programme, is eligible in the Diploma Supplement.
MOVE – Voluntary project to empower entrepreneurs to MOVE the world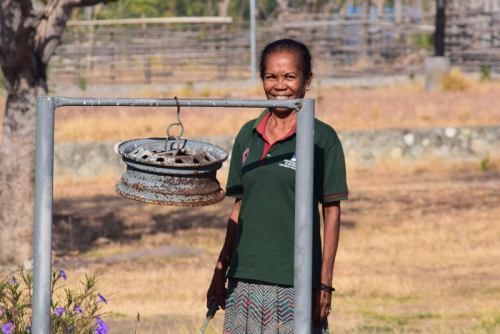 SPEAK promotes the integration of migrants and refugees in their new cities through a programme of language/cultural exchange and social events.
SPEAK provides an exchange of languages and cultures in language groups and events, with the aim of facilitating the integration of migrants into their new communities. The programme generates social impact by breaking down the language barrier, bringing people from different backgrounds together and promoting an appreciation of cultural difference and diversity.
Anyone can sign up to learn or teach a language or culture, including that of the country where they live.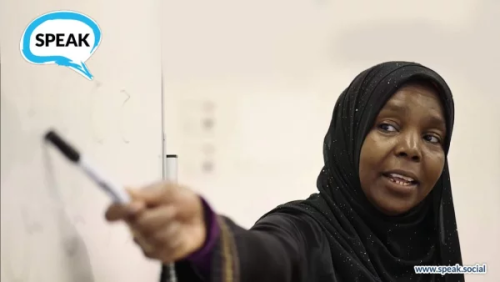 Let's together promote volunteering and stimulate civic engagement and micro entrepreneurship, to transform Portugal through Portuguese citizens.