Known as the 'Invicta City' (Undefeated City), Porto gave its name to Portugal. Situated in the north of Portugal, on the right bank of the Douro River, Porto is the country's second largest city situated in an urban area of over 1.3 million inhabitants. The city is proud to be the birthplace of Prince Henry the Navigator (Henrique the Navigator), whose name is part of the official name of the UPT – Universidade Portucalense Infante D. Henrique. It is known internationally for its Port wine, its bridges and its ancient and contemporary architecture. Its historic centre has been a UNESCO World Heritage Site since 1996. The city of Porto is also a centre of educational and research excellence, standing out for its technological and scientific innovation that attracts students from all over the country and abroad.
Education, health, legal information and protection and banking services are accessible to all foreign citizens and ensure at least an equivalent level of basic coverage to the Portuguese, thus guaranteeing effective assistance in any case to those who choose to live in Porto for a temporary period of up to one year. Finally, and of particular note, the city of Porto was voted Best European Destination in 2012 ,2014 and 2017 by the European Consumers Association. Because Porto is known for its human dimension – for its ability to welcome, integrate and make everyone feel at home – any foreign citizen can easily find the right path for their specific needs in the city.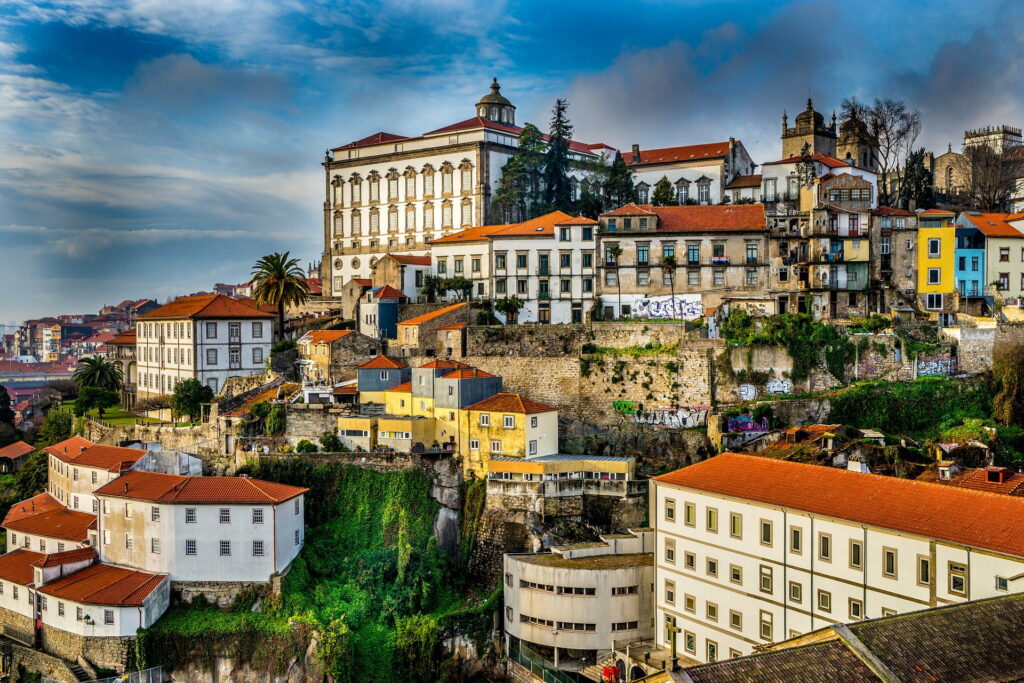 ESN Porto – The Exchange Students Network of Porto
It will be a great help during your stay in our city. Become a member and you will have access to exclusive discounts on trips, bars, restaurants and many others for only €15.00 per year.