Portugal, one of the oldest nations in the world, experienced extensive and dynamic changes. From the 15th to the 17th century, Portuguese discoveries were responsible for important advances in technology, nautical science, cartography, astronomy and shipbuilding. Five centuries later, Portugal is writing new pages of its history.
Our country is home to companies developing some of the best technologies that are impacting our world. Some examples are: Portuguese technologies that allow electric car owners to be informed by text message of the need to recharge. Solar tiles that absorb the sun's rays which heat your home's water. The production of the world's most efficient clean energy wind tower. Software that allows you to buy tickets using your mobile phone.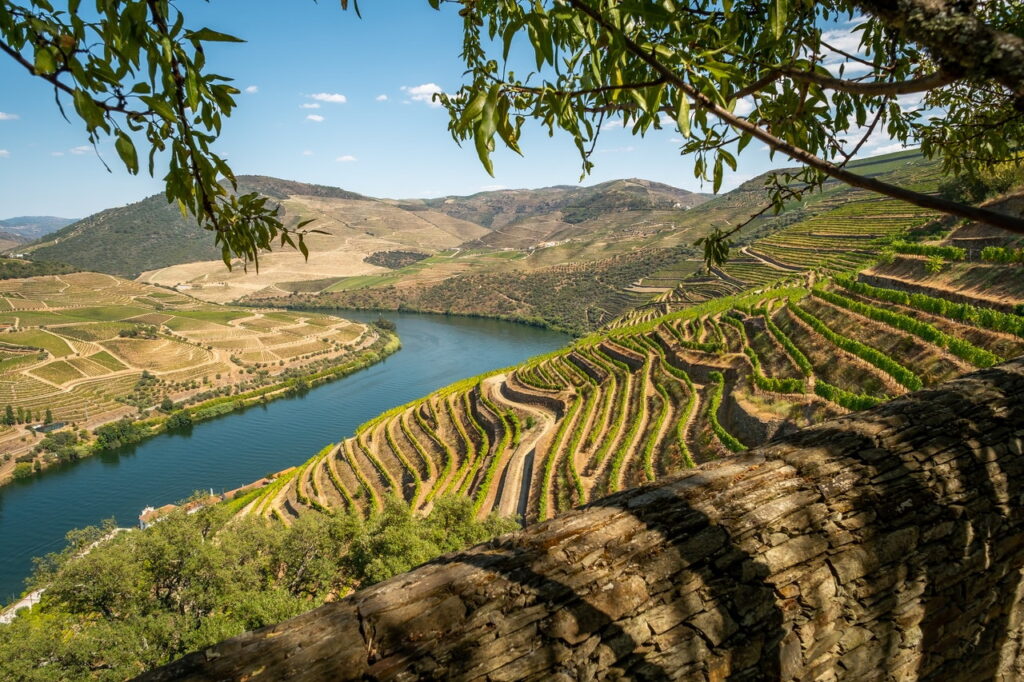 Portugal's profile also goes beyond innovation. It is also recognised that some of the best traditional products have our country as their birthplace. For example, Portuguese wine brands and olive oil brands are among the best in the world.
But a country is also defined by the talent of its people. Vasco da Gama and Álvares Cabral shaped our history with their bravery in the age of discoveries giving "new worlds to the world". Today, and on a different level, Cristiano Ronaldo, one of the world's greatest football players, José Mourinho, one of the best coaches in the world, neuroscientist António Damásio, actress Daniela Ruah, famous fado singer Mariza or artist Joana Vasconcelos are shaping our history with their talent.
Portugal is also a safe country, with excellent logistical infrastructures, advanced communication systems and a friendly economic environment.
These are some of the reasons why many world leading companies are choosing Portugal to invest in. Moreover, Portugal is not only a good country to invest in, but also a very desirable place to live. A place to visit and enjoy. You will find here a safe, environmentally responsible environment, with privileged nature, rich in leisure and culture and with high quality health facilities. Portugal is blessed with abundant sunshine and mild temperatures that will certainly make you feel motivated and productive.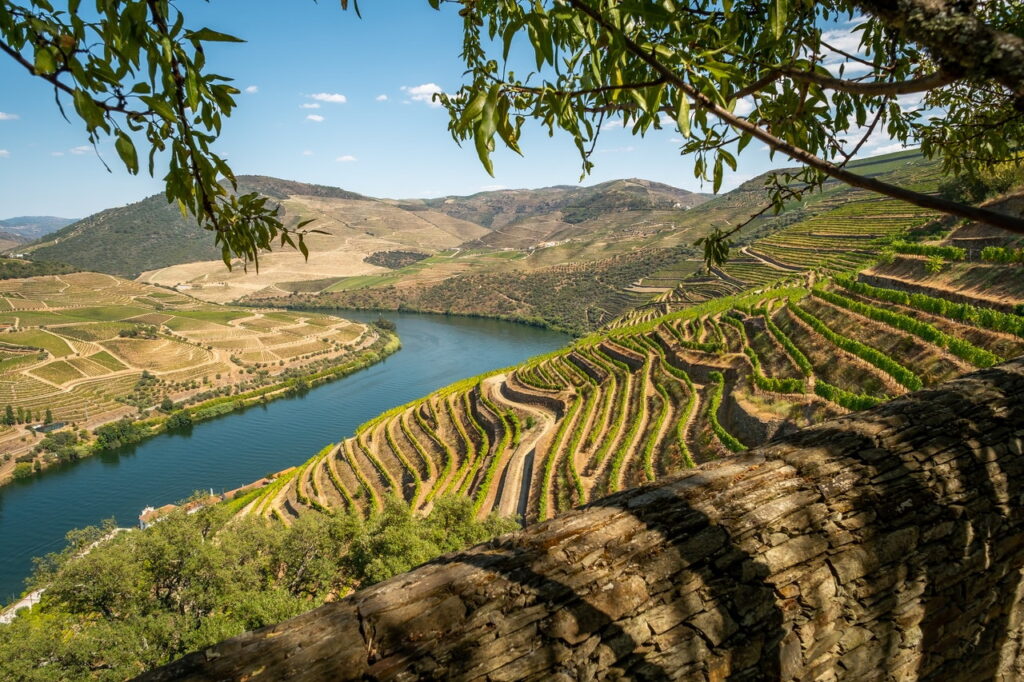 Portugal now has 35% of 20-year-olds enrolled in higher education. Public policies are investing an additional 100 million euros to qualify the current workforce, encouraging them to upgrade their qualifications to the highest levels. Public policies and incentives are also encouraging companies to hire skilled labour. Several steps have been taken to improve the academic and professional experience of the Portuguese workforce over the years. Consequently, Portugal has raised the age of compulsory schooling and developed an international cooperation programme between high-level international schools and Portuguese universities. Portugal is in the restricted group of "countries of excellence" that contribute to the top 1% of the world's most cited scientific publications. The Portuguese population is particularly "language competent". Forty-two percent of the population can hold a conversation in at least one foreign language and 23% in at least 2 languages. The most widely spoken language in the country is English, followed by French and Spanish.
Portugal is a parliamentary republic. The president is directly elected by universal suffrage every 5 years. Executive power is exercised by the Council of Ministers. Legislative power belongs to both the government and the Parliament. Since 1975, the party system has been dominated by the Socialist Party (Partido Socialista) and the Social Democratic Party (Partido Social Democrata). Other political parties include: Left Bloc, Portuguese Communist Party, CDS / Popular Party.
After joining the EU in 1986, Portugal enjoyed significant economic growth and development throughout the 1990s, largely thanks to the funds allocated by the European Union to improve the country's infrastructure. Portugal is a modern economy where the service industry, in particular tourism, is playing an increasingly important role. Today Portugal is also part of the "euro area" (Economic and Monetary Union). Since January 2002, the Euro has replaced the Escudo as the national currency.
Although Portugal is a secular country, most Portuguese are Roman Catholic and many holidays have a religious character.
Mainland Portugal is blessed with an Atlantic and Mediterranean climate, providing a mild climate all year round, without excessive variations in temperature (normally between 10º C in winter and 30º C in summer).