Entry Requirements in Portugal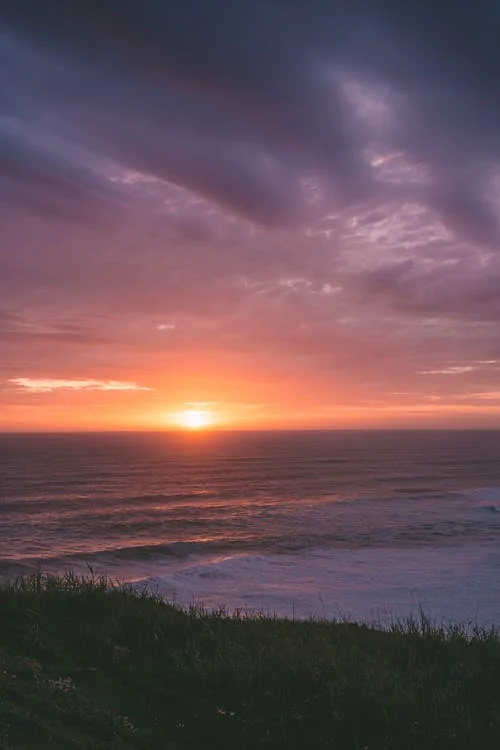 Portugal is part of the Schengen Area, a group of 26 European countries that have abolished all border controls between them, so most citizens of the EU, the European Economic Area (EEA – Andorra, Iceland, Liechtenstein and Norway), as well as Switzerland, only need an identity card to enter Portugal.
For short stays (up to 90 days), visitors from the following countries may enter Portugal with a passport only: Argentina Australia, Bolivia, Brazil, Brunei, Bulgaria, Canada, Chile, Costa Rica, Croatia, El Salvador, Guatemala, Honduras, Israel, Japan, Malaysia, Mexico, Monaco, New Zealand, Nicaragua, Panama, Paraguay, Romania, San Marino, Singapore, South Korea, the United States of America, Uruguay, the Vatican, Venezuela and Hong Kong and Macau Special Administrative Regions of the People's Republic of China.
Citizens from countries not mentioned above need a visa to enter Portugal. Local Portuguese Embassy or Consulate.
Apply for a visa as soon as possible! Visa matters require some time and attention.
Check with the relevant embassies / consulates about documents you will be needing to obtain a visa.
Double check all the forms and the information you have filled in. Sometimes small mistakes can result in the visa application being refused.
Always keep copies of the originals you send, you may need them.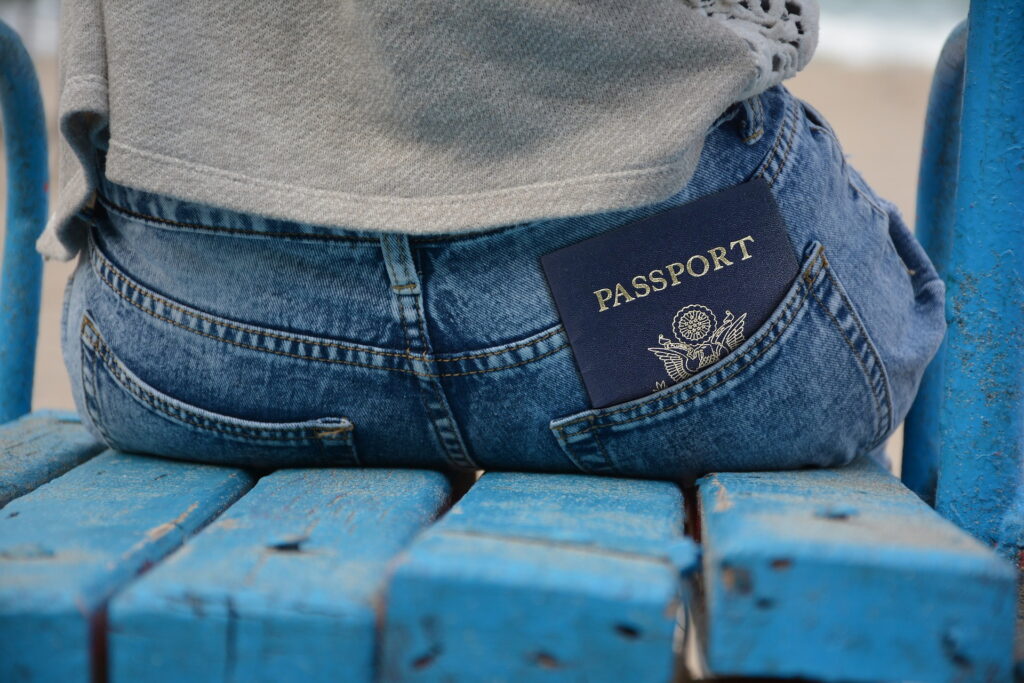 In general, the documents required to apply for a student visa to enter Portugal are:
Passport or other travel document (expiry date not less than three months after the visa);
Three passport size photos;
Criminal record;
Health insurance certificate;
Certificate of accommodation in Portugal;
Proof of funds on arrival in Portugal;
Academic record document;
Vaccination Bulletin;
Academic qualifications document (certified by the local Portuguese Embassy / Consulate).
Additional documents may be required, so this information should be confirmed at the time of Visa application.
Cost of living and scholarships
Students moving to Porto have to consider a monthly living expense of at least 600 euros (including accommodation and food).
Although UPT does not have student accommodation, furnished rooms and flats are readily available in Porto.
The International Relations Office ri@upt.pt will be happy to assist applicants in finding suitable accommodation.
Although the cost of living has risen considerably in the last decade, Portugal remains less expensive than most other countries in Western and Northern Europe. In particular, rent, food and basic goods and entertainment are reasonably cheap: you can eat out for around 5 Euros for lunch and have a good plate of meat or fish in a restaurant for less than 10 Euros for dinner. A full meal in the university canteen costs about 2.50 Euros and alcoholic drinks range from 0.80 Euros for a beer to 5 Euros for a cocktail. A theatre ticket rarely costs more than 30 Euros and going to the cinema is fairly cheap.