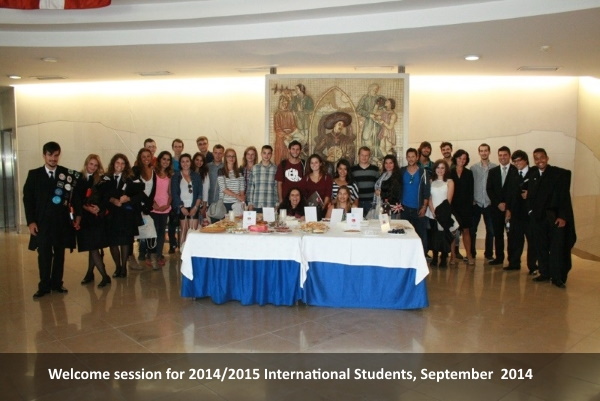 I found the languages classes (Portuguese and English) very useful.The Portuguese classes were fundamental to begin the learning of the language.All the lecturers have been really kind and available to help me solve my problems.
A Portuguese course for foreigners was organized letting us integrate in the community with a better knowledge of a new language. On the other hand, Erasmus students could learn more about the host country, beyond the content of regular courses..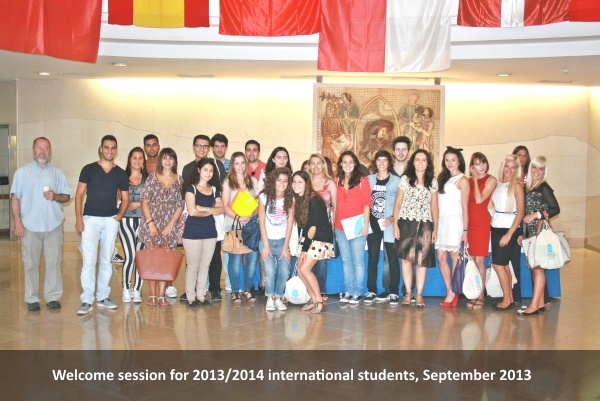 I had a great time while I was in Porto, everybody was very helpful and nice. All the teachers were flexible and understood us, even if we don't speak the same language! I really miss a lot the school and the atmosphere it provided me. I learned a lot about Portuguese people and their life, and through this, about myself. Thanks a lot!
The connection between students and teachers was not so formal that was something I really enjoyed. The time during classes wasn't boring and actually was quite fun. I'm sure my Portuguese is now much better.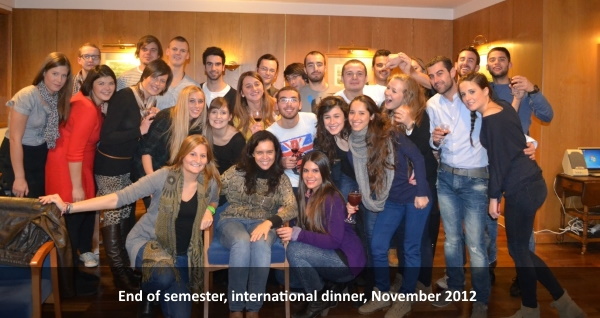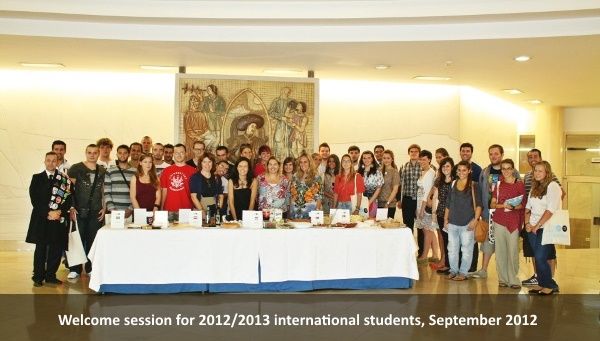 I really appreciated that at the University it was possible to attend International Semester. Classes were interesting and in small international group, we were given the opportunity to get to know a lot about different countries, their economy and culture. Working with people from abroad I could better see advantages and disadvantages of the system, which I obtain in the country I normally live. Teachers are open-minded and nice, what created favorable conditions for work and study.
I really liked the international dinner. I learned about traditional meals and drinks of Portugal. I also enjoyed studying Portuguese language and the excursions of Portuguese art and culture.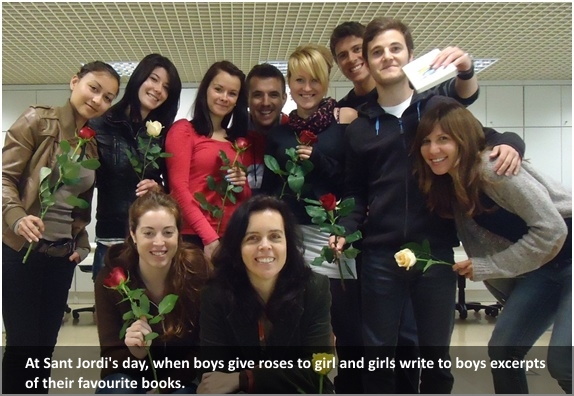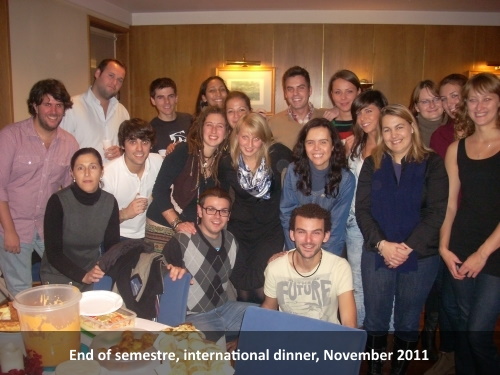 The atmosphere in the international office was very friendly. Erasmus students were always welcome. I had lessons of Portuguese which made my life in Portugal easier and much more interesting – I found lots of friends thanks to that! The process of studies is very well organized here.
The introduction meeting at the beginning of the semester helped to join the Erasmus community and encourage participating in next activities and events. The newsletter sent by UPT helped to find interesting events in local society.